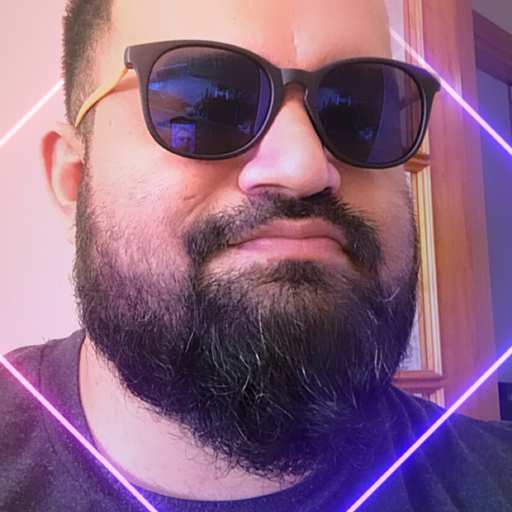 Designer and enthusiast for more than 12 years, with experience in Visual Designer, User Interface, User Experience, Brands and Digital Marketing.
Passionate about design and startups, he studies methods and technological trends to improve and facilitate the user experience applied in his day-to-day life.
Dedicated to the conception of the design with fundament, inspiration with logic and intuition with know-how, moved by the pathological curiosity, rock in game and high doses of coffee.